The future is bright for
people living with HIV.
People with HIV can live happy, healthy, productive lives—often with just one pill a day. And there are lots of resources available to help you get there. Talking about HIV
Open conversations about HIV are important to building trust and breaking down stigma. And in many cases, people find that sharing their status with loved ones helps them feel much less isolated.
Disclosing Your Status
Many people have reported that disclosing early in a relationship helps build trust
Talk to your partner about U=U and the science behind becoming undetectable
Don't wait until the heat of the moment to have a discussion about your status
If you don't feel safe having the conversation, have a counselor or other third part mediate
With Healthcare Providers
Start HIV treatment as soon as possible after a positive diagnosis
Write down questions in advance, and never be afraid to ask more
Become an active participant in building and following your treatment plan
Follow your treatment plan as directed, and visit your medical provider regularly
When Someone Discloses Their Status
Understand that they are choosing to be vulnerable about a serious subject
Thank them for trusting you, as the choice to disclose can be a difficult one
Ask how they're doing, and how you can help them feel supported
Where to Get Treatment
Getting an HIV diagnosis can feel scary and overwhelming. But you're not alone—there are doctors, clinics, and service organizations throughout Utah that can help. If you've recently received an HIV diagnosis and you're not sure what to do next, getting in touch with one of these organizations is a great place to start.
Either of these local organizations will assign a case manager to work with you one-on-one and help you access a broad range of support services, including: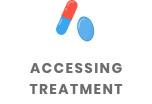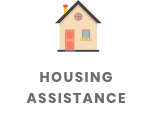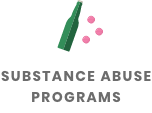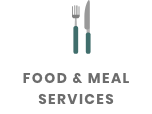 One of the first things many people think when they receive an HIV diagnosis is "how am I going to pay for treatment?" The good news is, you have options—even if you don't have health insurance.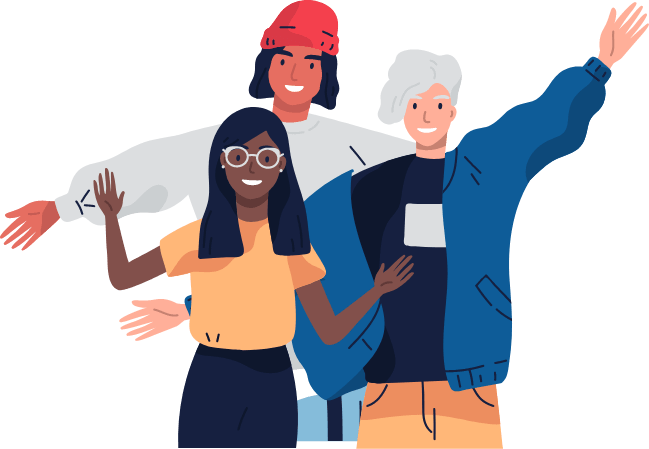 Support Groups & Communities
Living with HIV can feel isolating. From additional support groups to low-cost counseling, see a full list of resources available in Utah.
Utah AIDS Foundation Community
Connecting with other people in similar situations gives you a chance to ask questions, be heard, and be inspired. Contact Utah AIDS Foundation to get involved with their multiple support groups, social events, and an active Facebook community for HIV-positive people from all walks of life.