Ending HIV starts with
everyone getting the test.
If everybody knew their HIV status—even people who don't think they're at risk—we could stop the spread of HIV once and for all.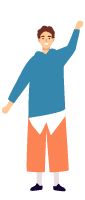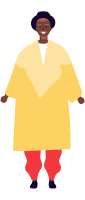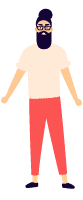 Talking About Testing
Just like with any other sexually transmitted infection, talking about HIV testing with your partner(s), healthcare providers, and others is an important part of maintaining good sexual health.
With Your Partner(s)
Ask them if they've had an STI test, and how recently
Ask them if they specifically requested the HIV test
Make a date of it—go get tested together!
With Healthcare Providers
Be open and honest about your behaviors and sexual history
Ask for the HIV test—it's often not included in a routine STI screening
Consider a confidential clinic if you're hesitant about talking to your primary doctor
With Friends & Family
Don't be afraid to talk about HIV—it's just one of many treatable chronic conditions
Encourage your friends and family to get tested
Teach your kids about testing as part of a general sex-ed discussion
Why Get Tested?
Many people assume they know their HIV status—but unless you've had the test, there's no way to know for sure. HIV can be present for years with no symptoms, and most new cases occur when somebody who doesn't know their status transmits the virus to somebody else.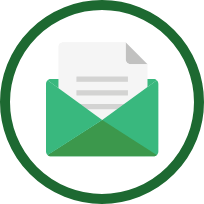 It's Fast, Easy, & Confidential:
Results are often available same-day, sometimes in as little as 20 minutes
Testing can be as simple as a mouth swab or a finger pinprick
Confidential testing is available at designated testing sites, or via at-home tests
Getting Tested Means:
You can be 100% certain about your HIV status
You can make informed decisions about HIV prevention
You can start life-saving treatment in the case of a positive result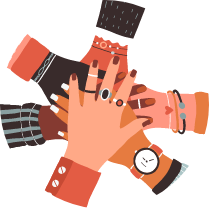 Who Needs the Test?
The short answer is "everybody", at least once. Even if you don't think you're at risk. And if you have multiple (or anonymous) sexual partners, have sex with men who have sex with other men, or use injection drugs, you should get tested at least once a year.
Even if you're in a relationship with just one person, people sometimes define monogamy differently, which can put a spouse or partner at risk. While it can be unpleasant to think about it happening to you, it does happen—and getting tested is the only way to know for sure.